[tcb_logo href='https://shannonbills.com' data-id-d='1′ data-dynamic-link='thrive_global_shortcode_url' data-shortcode-id='0′ data-img-style=" class=" data-alt="]
Holiday Discount Acting Packages
Buy a package of 5 or 10 acting sessions at our discounted holiday rate!
Buy five (30-minute sessions) for $400 *your savings = $100*
Buy five (50-minute sessions) for $600 *your savings =$175*
Buy ten (30-minute sessions) for $750 *your savings= $250*
Buy ten (50-minute sessions) for $1,200 *your savings = $350*
Our Coaches
SHANNON – (MINDSET AND AUDITION COACH WITH CASTING BACKGROUND)
Actors 18 and Up
Shannon is a former casting associate turned mindset, audition, and confidence coach for actors. She spent seven years casting shows like NBC's Superstore, ABC's American Housewife, and Hulu's Shrill. Through working in the entertainment industry, she witnessed first-hand how negative actors can be towards themselves which is why she left during the pandemic to start coaching actors and to help them build up their self-worth. Her mission is to not only help actors create a great audition but to also allow them to enjoy their journey as actors. Through her mindset and audition coaching, she has helped actors book their first co-star, guest star, and even series regular roles!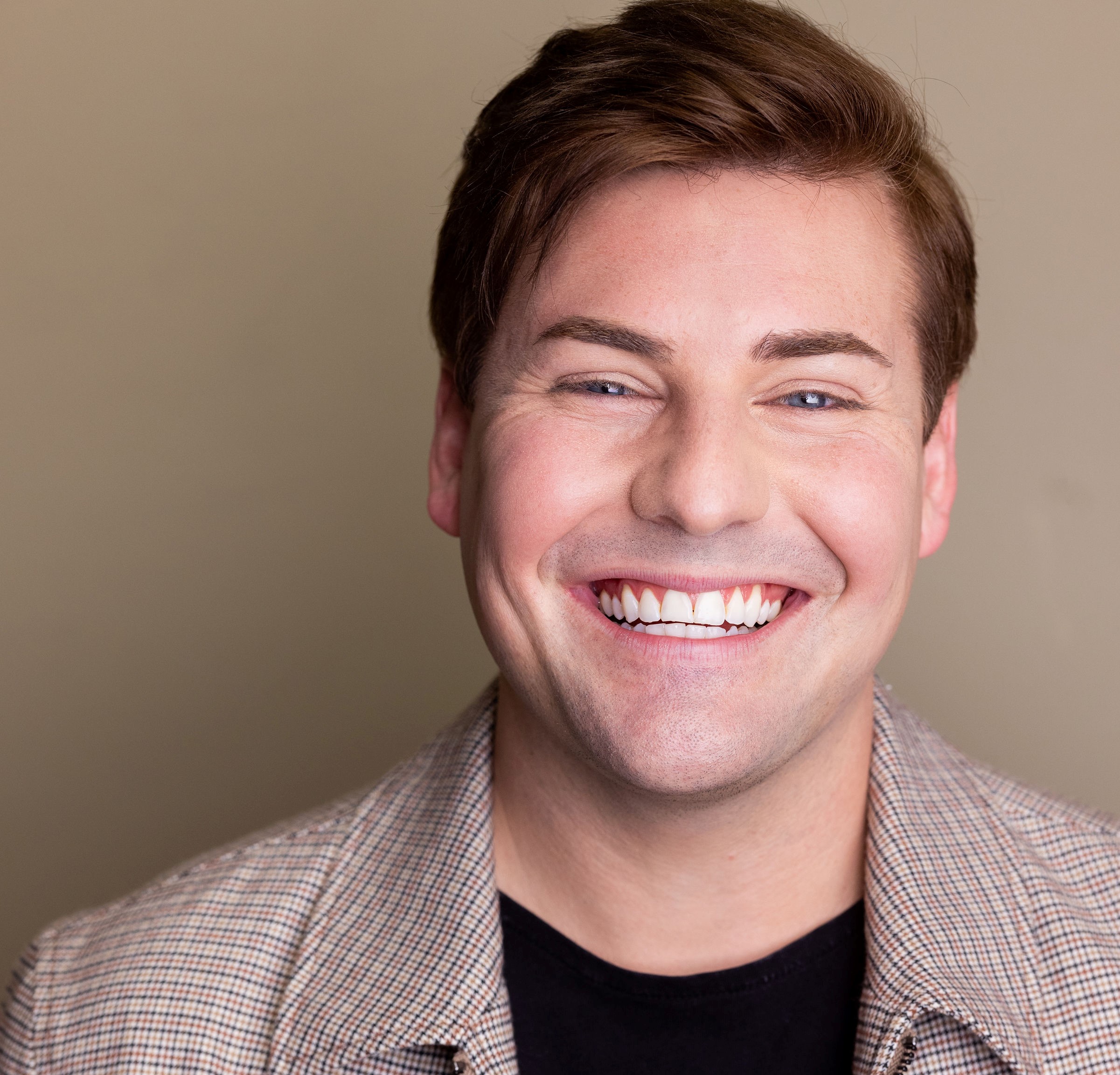 MARK – (AUDITION AND COLD READING COACH WITH CASTING BACKGROUND)
Actors 16 and Up
Mark is a current casting associate and audition coach for Shannon Bills. In 2015, he got his start on ABC's "THE MIDDLE" as well as several network pilots. In 2017, he moved to Rich Delia Casting to pursue film work, where he became a Casting Associate. Some of his favorite projects to work on have been Netflix's "ALWAYS BE MY MAYBE", DC's "SHAZAM", CW's "STARGIRL" (S1 & S2), and the WB Feature "KING RICHARD", starring Will Smith. He's praised for his ability to understand the wants and needs of the Producers and guiding actors towards finding the strongest version of their characters and themselves. Due to his acting background, he understands the mindset of an actor, and his approach is warm, kind, and supportive, but honest and direct. He believes that each actor should be their biggest fan!
MELANIE – (AUDITION, THEATRE, COMMERCIAL, IMPROV, AND COLD READING COACH)
Kids and Teens
Melanie is an actress who recently starred as Buzzy in Disney Channel's contemporary comedic remake of the 1997 Halloween classic "Under Wraps." A recent LA transplant. Her television credits include "Dispatches from Elsewhere," "Mrs. Fletcher," "The Knick," "Modern Love", and several Comedy Central shorts. She also has extensive training and experience in musical theatre having received a BA in Theatre Performance from Wagner College before becoming a staple in the Off-Broadway and cabaret scene in NYC. She has appeared in many national commercials as well as countless voiceovers on tv, radio, and video games. She will next appear in "Project Pay Day" on Apple TV and star in the upcoming musical comedy film "Summertime Dropouts." Melanie is currently coaching in acting, singing, commercial, voiceover, and audition technique. There's nothing she loves more than watching the kids she works with flourish as actors and humans while helping them discover genuine and authentic performances.
BIANCA – (AUDITION, MINDSET, AND COLD READING COACH)
All Ages
Bianca is an actress, acting teacher, and intuitive healer based in New York City. She received her BA in Theatre Performance from Wagner College and studied with Anthony Abeson, her acting mentor. She has worked extensively in film, television, commercials, and theater her entire life, and she loves coaching actors of all ages! Her goal is for actors to feel confident in their work and help access their individual authenticity that they bring to the role.